Hingham/Hanover
Rise Above 2021 Summer Camp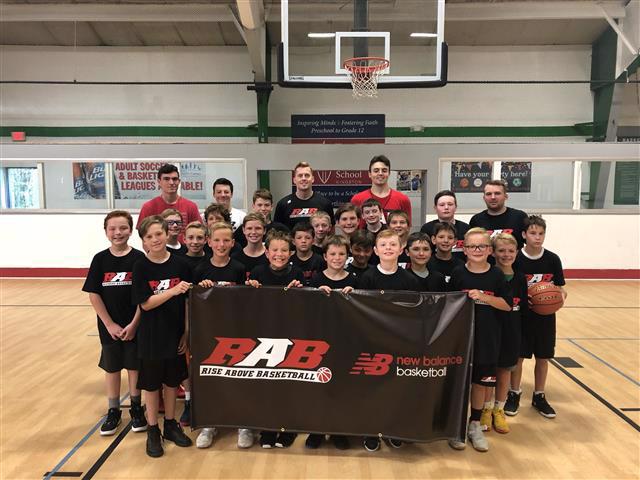 Ages
Boys/Girls Ages 7-12
Description
These sessions will give you the opportunity to sharpen your skills!
Starland/Thayer Sports Center
College Level Prep Series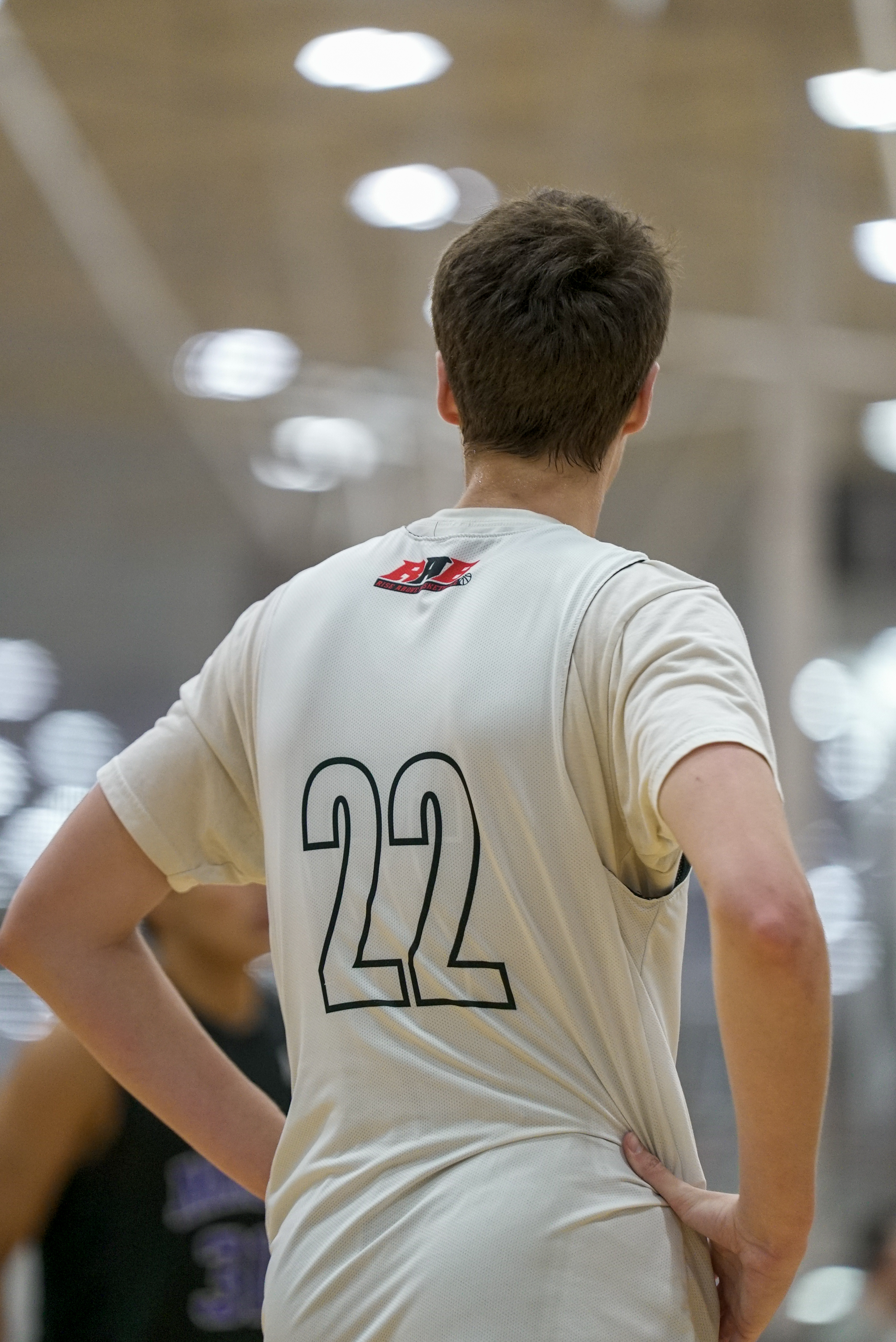 Dates
July 26-29 & August 2-5
Description
Play at a college like level in our college prep series. Week 1 out now!
Thayer Sports Center
Wednesday Night Skills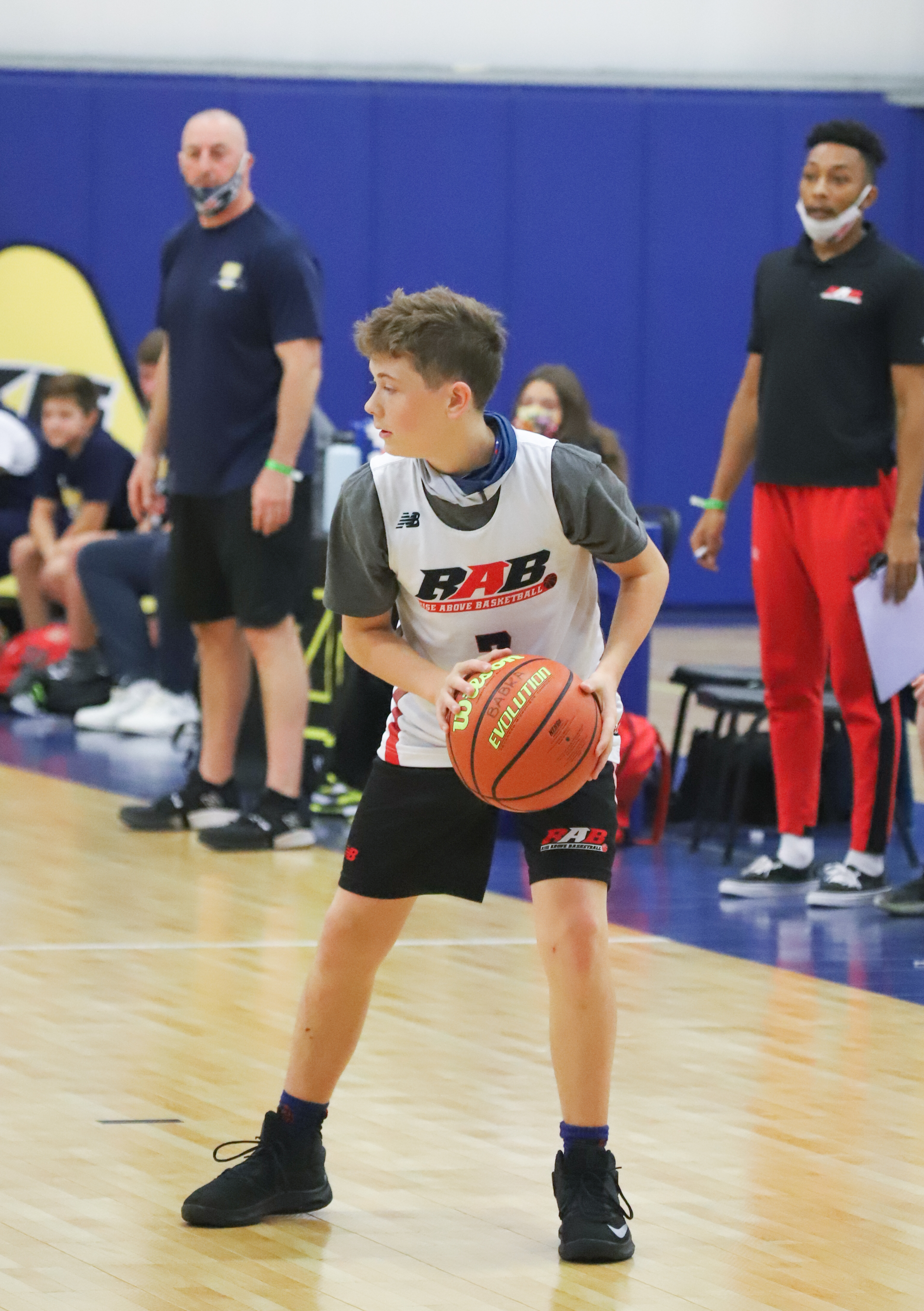 Dates
Wednesday's 7/7-8/4
Description
Join us on Wednesday nights!